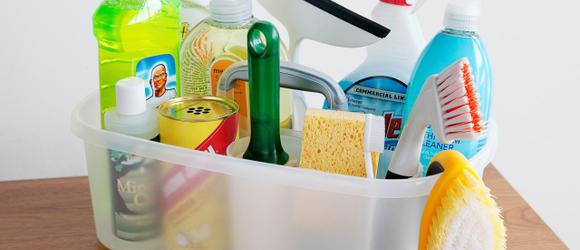 Qualities of a Great Housekeeper
by Kathy Green

• October 02, 2013
Hiring just the right housekeeper can be life-altering for the busy family. Now this may seem to be a little over-the-top, but I am serious. Think about your life-whether single, a couple or a family-you have no time. No time to keep your home as organized or clean as you would like. No time to do the smaller tidying jobs that would make a huge difference.
It seems cliched to say it , but it is often those small things that we can't get to that can literally bring us down. We spend too much time thinking about them, too much energy worrying about them.
And here enters the great housekeeper. Now to be realistic, all relationships whether working or personal, have a starting point, and with the right match, can grow into something much more. It is certainly so with a new housekeeper. You look for certain qualities in a person, hire them and hope that it was a good choice.
But what are those qualities in a housekeeper that give you the best chance for a great match-up? To answer this I went to the opinions of my friends. I asked each of them the same question. "What is the one quality that you would have to have to see when hiring a new housekeeper?"
Interestingly, but not surprisingly, I got 6 different answers.
Hardworking-puts out the effort necessary to do a good job
Trustworthy-my home and its contents are safe their hands
Particular-does the job with good attention to detail
Loyal-does not cancel at the last moment or try to fit us into a day with too many other jobs
Flexible-will be sensitive to changes in hours and jobs needed
Caring-will, on their own initiative, do extra jobs that they see need attention
Housekeepers with these qualities are available and are anxious to make a difference for you. I read their listings on Housekeeper.com every day. They need your employment, you need their help-go for it!