Low Maintenance Flowers That Need Little Attention
January 1, 1970
It is that time of year again. The sun is shining brightly, and gardeners all over the states are planting beautiful flowers. Their yards are alive with colors and the sweet smell of flowers. Then, there are the rest of us. We are the ones who have no idea how to grow flowers. In some cases, growing grass is a challenge.
This article is for those of us who were not born with a green thumb. We are going to show you some beautiful flowers that anyone can grow. The flowers on our list are easy to plant and they require little maintenance.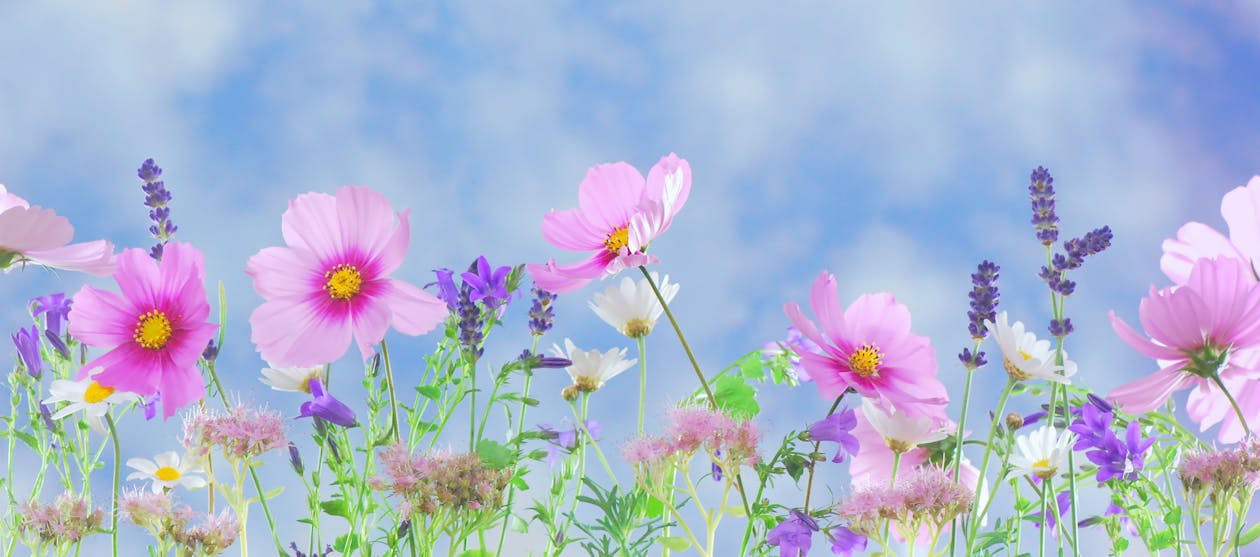 Azalea
The Azalea is a beautiful trumpet-shaped flower. You will find this flower in shades of purple and pink. This flower needs dappled shade. In other words, do not plant it in direct sun or direct shade. They thrive in acidic soil (Ph 4.5-6). Simply plant them and add compost or peat moss. Pinch off any dead heads as they grow and they will thrive beautifully.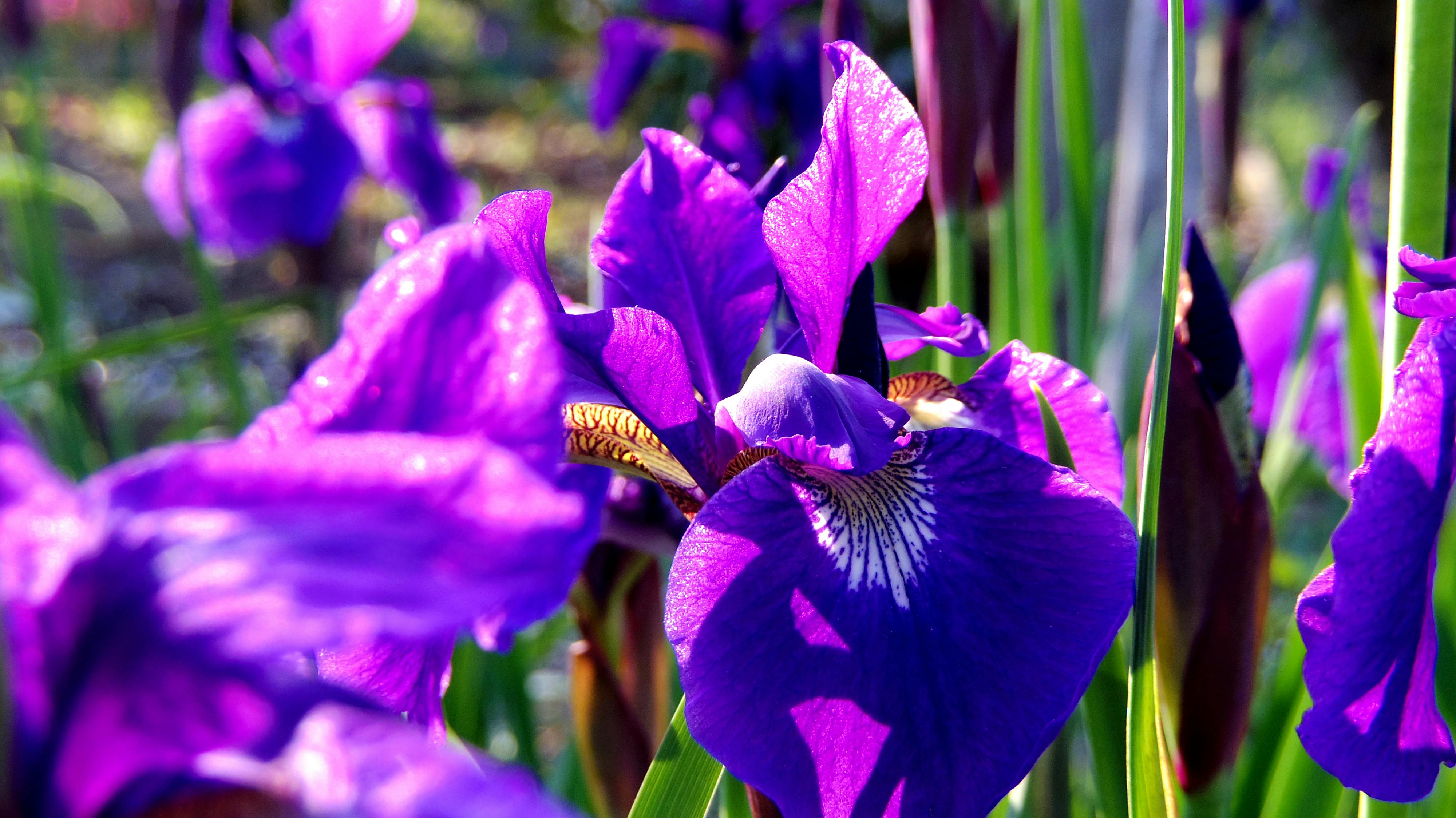 Iris
The Iris is a flower that is easy to grow and it returns year after year. When the leaves brown after the blooms are developed, leave them. They will give the soil what it needs to bring the Iris back next year. If you notice brown tips on the bloom, simply snip off the brown spot.
The Iris needs about 4 hours of sun today. They need to be well-drained. In about 5 years, you may notice that the plants stop blooming. This is because they have outgrown their location. Dig them up and separate the bulbs. They will bloom again and again.
Note: There is a variety of different types of Iris flowers. They come in a variety of colors and each of them have their own requirements. We find the Spring Bulb Iris is the easiest to grow and maintain.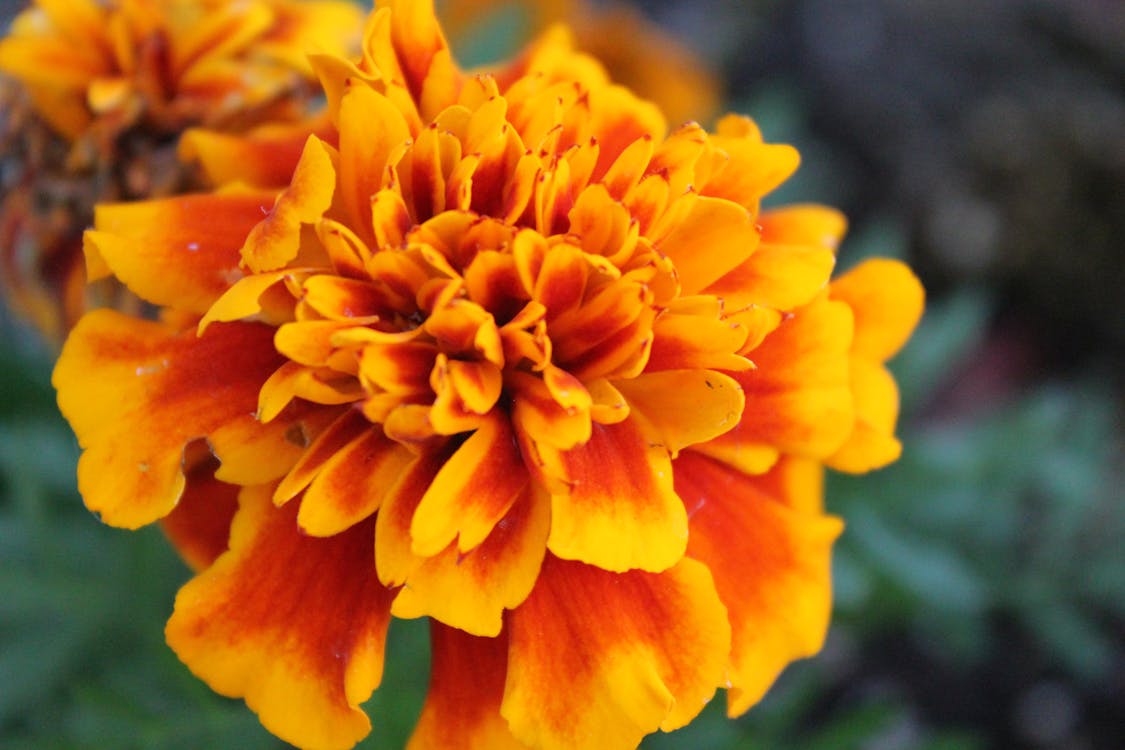 Marigolds
Marigolds come in a range of colors. They are usually orange, yellow, or gold. They are tough flowers that live in poor soil, as long as they get some sun. Their scent helps drive away insects.
Tips
Read the instructions on the plants you want. Be sure that your location cn give them what they need. All plants need some sunshine and water.
Remember to plant in hanging pots. If you plant something like petunias, they will do well in a potted plant. This allows you to move the flowers in a heavy rain or unforgiving sunlight. They also make perfect gifts.
Buy quality seeds. Picking up seeds from your garden center is not recommended. You have no way of knowing they are fresh seeds, and you cannot judge the quality. Instead, order from an industry leader online. You can rest assured that the vendor knows his product. Bonus tip People love flowers. Now that you know that there are tons of flowers that anyone can grow, consider giving the seeds away as gifts. They are perfect for the mom and dad who just had a child, for wedding guests, even for children. Order blank seed envelopes online. Enclose your favorite seeds, and put them in a DIY flower basket. A basket with a pair of garden gloves, some hand-held tools, and some seeds is a perfect gift for almost anyone.
Now is the time to plant your seeds. Your seed provider can give you suggestions. Be honest about your skill level. By next year, you will be pro.