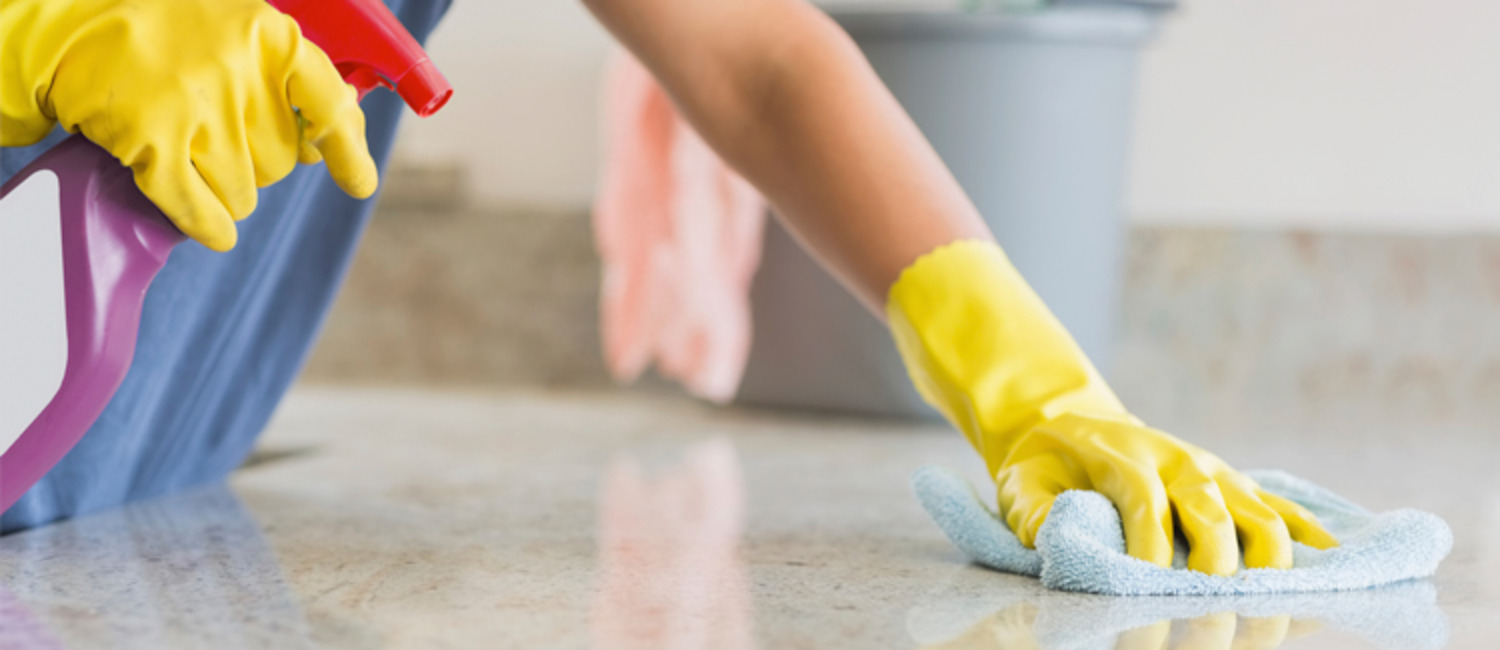 Benefits of Hiring House Cleaners
Is it time to give your house a deep clean? Over time, dirt and dust accrue in the oddest places. Even if you're keeping up with everyday chores, every home occasionally needs a little intensive TLC. But wait! Don't go it alone. If you try to do a deep clean of your house, you probably won't get the job done as well as if you hire someone. A professional cleaner is far more likely to get your house cleaned in a swift, professional and thorough manner than you'll ever do alone.
Read More
Benefits of Hiring House Cleaners
With more people working from home, turning small rooms into productive offices is becoming a frequent need. Let's look at some great ways to turn small offices into comfortable, dynamic workspaces.
Read More