Authors
Melanie Baravik
Melanie Baravik is a member of the marketing department and outreach team for SuretyBonds.com, a leading provider of online bonding for clients nationwide.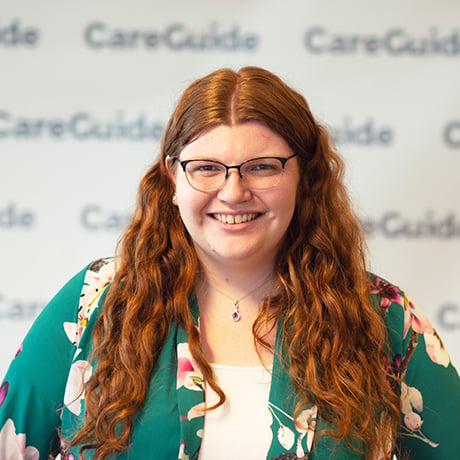 Kyla Dewar
Kyla currently works with CareGuide as a Customer Success & Community Feedback Specialist, but has always had a passion for writing, and her degree in journalism backs this up. As a writer, she aims to use her insights into customer's needs to write content that will help in their day-to-day lives.
Martha Scully
Martha is the founder of CanadianNanny.ca. Martha has been featured as a Child Care Expert in hundreds of publications across Canada including The Globe and Mail, CBC, Today's Parent and The National Post, She lives in British Columbia with her husband and two daughters.
Craig Sutton
Active in digital marketing since 2009, Craig is the former SEO Manager at CareGuide in addition to teaching SEO at Durham College. Married with 2 young daughters, he is passionate about digital marketing, his family, the Philadelphia Eagles, fitness, Bruce Lee, audiobooks and an 80's cult classic Motown meets Kung-fu film called The Last Dragon.