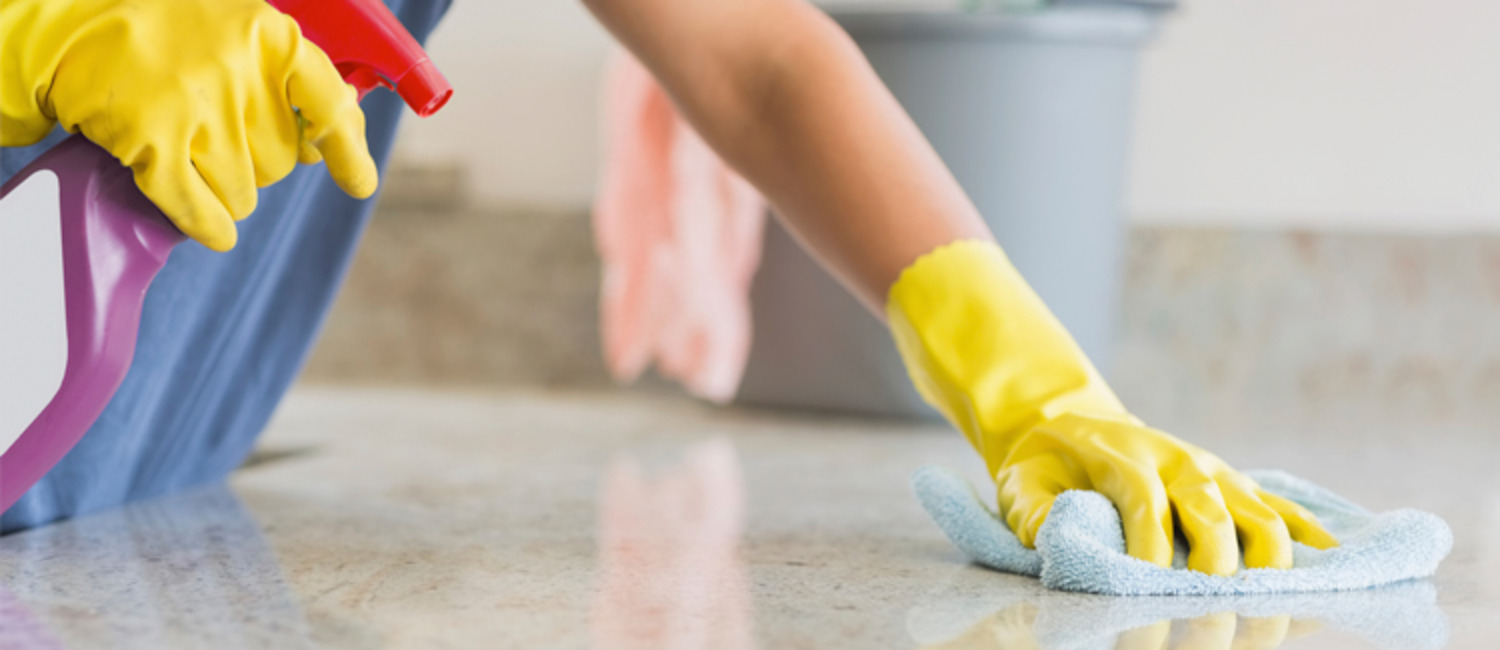 Benefits of Hiring House Cleaners
Is it time to give your house a deep clean? Over time, dirt and dust accrue in the oddest places. Even if you're keeping up with everyday chores, every home occasionally needs a little intensive TLC. But wait! Don't go it alone. If you try to do a deep clean of your house, you probably won't get the job done as well as if you hire someone. A professional cleaner is far more likely to get your house cleaned in a swift, professional and thorough manner than you'll ever do alone.
Read More
House Cleaning Tips
There's no better feeling than when your home has received a thorough cleaning by professionals. Here are some fast, easy strategies to maintain the pristine feeling and hold back the chaos between cleaner visits.
Read More
Benefits of Hiring House Cleaners
With more people working from home, turning small rooms into productive offices is becoming a frequent need. Let's look at some great ways to turn small offices into comfortable, dynamic workspaces.
Read More
House Cleaning Tips
If your cleaning closet is disorganized, it's hard to get motivated to clean the rest of the house. When you straighten your cleaning closet, you'll know you'll have the cleaning supplies you need, and they'll be easy to find. It makes a natural jumping-off point for cleaning the rest of your home. Read on to learn the essentials of any good, organized cleaning closet.
Read More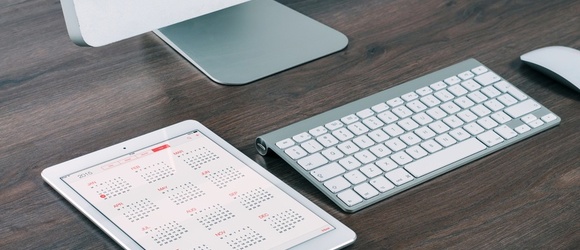 Hiring
Let's face it, in today's fast paced world, household chores often get bumped down at the end of many people's to-do-lists. If thats the case with you, then you might just need a helping hand. But when you decide to hire a housekeeper, just how often should they visit?
Read More
Hiring
So, you've decided to sell your home. Congratulations! It is exciting, but it can also be a stressful time. You want to put your home up for sale, generate interest from buyers right away, and in a perfect world, a bidding war will erupt and you will get more than asking price. Before this can happen, you need to make sure your home looks its very best and is as appealing as possible. Here's why you should hire a professional house cleaner before you list.
Read More
Decades ago, a housekeeper was a luxury that only the wealthy could afford or envision. These days, hiring a housekeeper can bring many added benefits to baby boomers who've reached early retirement, as well as parents who's children have finally left home. In this article, we'll look at ways in which a housekeeper can help use make our lives easier — Believe it or not, hiring a housekeeper is no longer exclusively for celebrities on reality TV. A professional housekeeper provides r...
Read More
The rite of spring cleaning is a time to promote healthy living, involving everything from reducing allergens to getting rid of toxic cleaners. Warmer weather. The birds are chirping. Flowers have begun to bloom. Bees are buzzing. These are a few welcoming signs of spring. A season when many of us begin the ritual of spring cleaning. Over the years, this task has become an unwelcoming chore for many. HouseKeeper.com wants to show you some ways spring cleaning can be a cheerful event, whic...
Read More