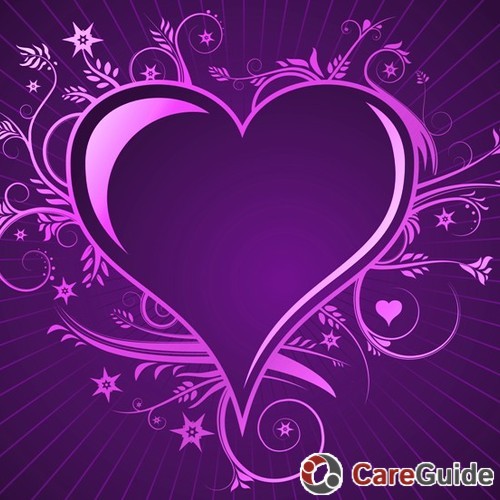 Home Owner in Queens Village
I am looking forward to help keep a home clean and a beautiful way.
Notes made here will only be seen by you. If you want to message the owner of this listing
More in Queens Village, New York
Looking for a cleaning job?
Find open cleaning/housekeeping jobs in your city.
×
Leila Sukhu I need a good quality job.