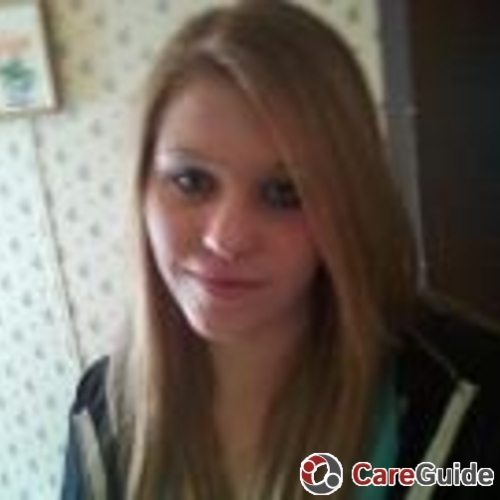 kayla nicely
i am 16 years old i love to clean. i am very hard worker. i love to work and i am lookin for work
Housekeeper
Looking within 25 miles for a Housekeeper Job in Knoxville, TN.
Housekeeper in Knoxville
housekeeper job
Notes made here will only be seen by you. If you want to message the owner of this listing
More in Knoxville, Tennessee
Looking for a cleaning job?
Find open cleaning/housekeeping jobs in your city.
×
kayla nicely i am 16 years old i love to clean. i am very hard worker. i love to work and i am lookin for work