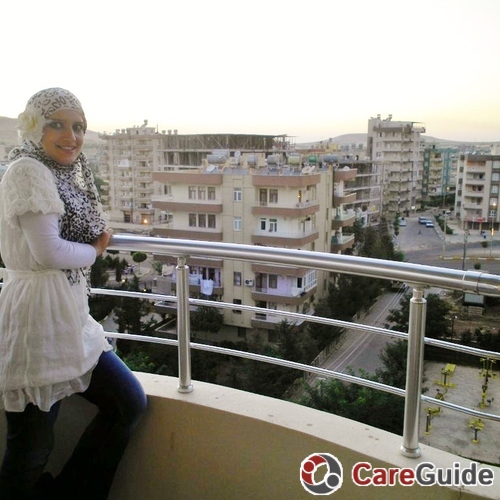 Housekeeper in Ballwin
Full-Time, 2 Years of Experience I do vacuuming, dusting, swiffering, sweeping, scrubbing, clean and disinfect bathrooms, kitchens and dining areas; clean outside of appliances and inside microwaves and refrigerators; prepare light meals; and empty trash/recycling. I also organize, restock items, fold laundry and put in appropriate areas; clean litter boxes and feed/water cats/dogs. I have two years of experience in housekeeping. I also have good references and a clean record. I am an independent, responsible, loyal, trustworthy, energetic person. I pay attention to detail. You will be pleased with my services. I will take care of your house and you will love the end result. I enjoy what I do and I like to see my customers happy. Please call for an interview.
More in Ballwin, Missouri
Looking for a cleaning job?
Find open cleaning/housekeeping jobs in your city.
×
Hamida Ibradzic Experenced Housekeeper!